8S Exquisite 9068P
2019 Ten Grand Sale Consignment
Sold to Steve Smith Country Charolais, Springdale, AR
8S Reveal 622P       View This Video
2016 American Royal, 10 Grand Sale Consignment.
Sold to Myron Toste in Laton, CA.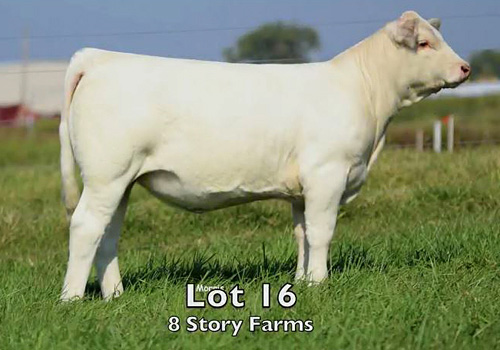 8S Totality 718 P         View This Video
2017 American Royal, Royal Collection Sale October 27th in Kansas City
Sold to William Hoopes in Letts, IA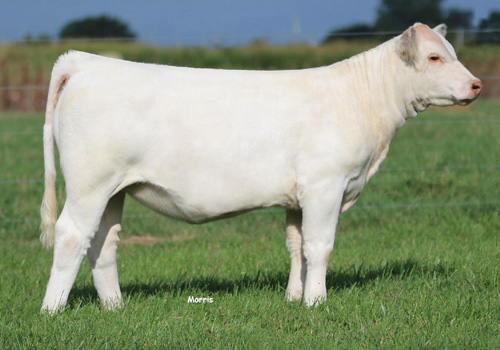 8S Kensington 862P       View This Video
2018 National Sale Consignment
Sold to T&L Cattle in Mountain Grove, MO.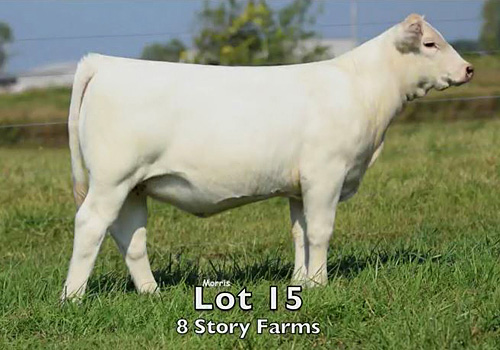 8S Eclipse 711 P      View This Video
2017 American Royal, Royal Collection Sale October 27th in Kansas City
Sold to Lindskov-Thiel Ranch in Isabel, SD